Tim's Super Awesome Dev Site
Welcome! Thanks for visiting my webpage!!!
This is the place where I show you stuff I am working on and have made previously.

---
[ Home | .org Site | ~ Site | SDF Site | Code Repos | More Code Repos ]
---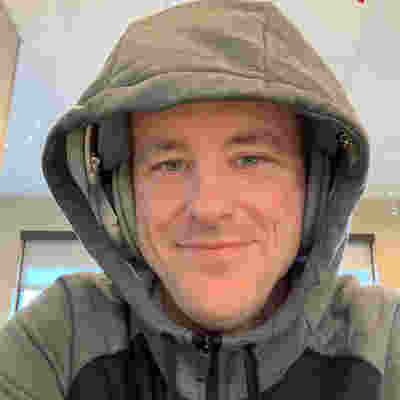 I am a software developer with nearly 20 years of experience.
In the day I work for a company called Planning Center, which builds really great software for churches.
At night and on weekends I like to tinker with things that bend my mind, such as compilers and algorithm challenges.
Fun Dev Projects
Here are some projects I'm proud to share with you!
malcc Mal (Make A Lisp) C Compiler [2019]
This was my 2019 challenge to learn how to write a compiler. It turned out nicely I think!
sidekiq-clutch Sidekiq::Clutch [2018]
An ergonomic wrapper API for Sidekiq Pro Batches
30-days-of-elixir [2015]
When I was learning Elixir I made up my own daily exercises. It turned out to be fairly popular for helping others too!
froman [2017]
Run Sidekiq/Resque workers for multiple apps only when there is work to be done. This is fairly niche, but still a fun Rust project!
bible_api (bible-api.com) [2015]
JSON web API for open and public domain bibles. This was a fun project and gets a lot of use from other developers.
OneBody [2006-present! ]
Private member portal for churches, built with Ruby on Rails. I have slowed down on this, but I still tinker on it, even after 12 years!
Other Cool Webpages
SourceHut - place to publish your projects onLine
GifCities - search engine for quality internet WWW gifs
---
Copyright 2019 Tim Morgan. All rights reserved.
Contact: E-Mail me!

best viewed with:


best viewed on a 640x480 monitor